Whether you are in the market to buy or sell a home, I understand that it's more than just a transaction; it's one of the most important decisions of your life. As a seasoned Real Estate Professional, I dedicate myself to providing all of my clients exceptional, personalized service. I take great pride in building strong relationships and work tirelessly on their behalf to help them achieve their real estate goals.  
 Call 480-294-4708 or email me when you are ready to take the next step.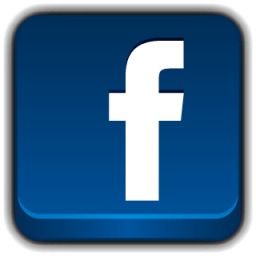 Recent
Sales
Queen Creek, AZ
beds
baths
Casa Grande, AZ
beds
baths
Communities
Communities Served
We have used Eva as our real estate agent for the last 6 years and we would not go with anyone else. Eva is extremely professional and will always have advice to provide due to her having a great understanding of the general Phoenix real estate market. You will not go wrong if you decide to use Eva as your exclusive agent
  -Michael Na, Client
I successfully sold my home in a weekend thanks to Eva Madrigal. She is extremely professional, knowledgeable and works with very high quality standards. Anyone looking to sell or buy a home go no further. I'm a very anxious person and Eva was always available to communicate based on my availability. I completely recommend Eva Madrigal to any one!
  -Alex Kidd, Client
I Joseph A Munoz as a buyer would recommend Eva Madrigal for your Real Estate. I found Eva with great knowledge on real estate, you could ask any number of questions that has to do with real estate and she would always find the answer or would all ready have an answer.
  -Joseph Munoz, Client